Working to Empower an Inclusive XR Industry
Foundations for an Inclusive XR Startup
Providing XR startups with resources to support the development of diverse, equitable & inclusive company cultures.
This new decade allows us to challenge the status quo and forge a new, more inclusive, path forward within the XR industry.
Read More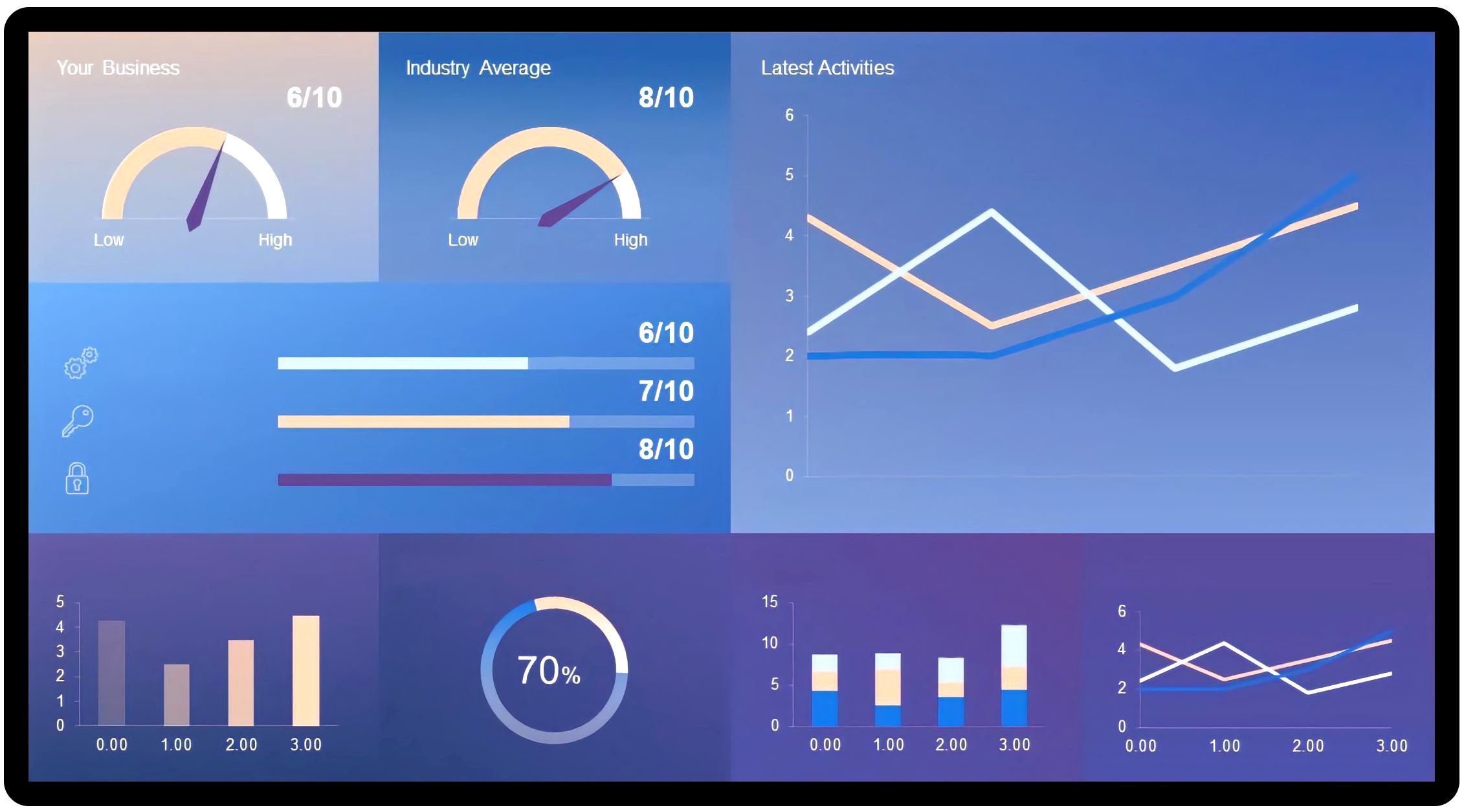 What gets measured gets managed. What gets managed gets done.
We believe that progress toward a truly inclusive industry is possible by uncovering the metrics that really matter, then working to be better. Be part of the XR industry wide survey to help identify where things stand today.